Team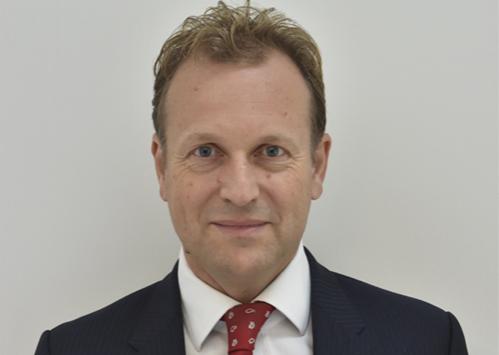 Jim Miller
- Partner
Jim has over 20 years of capital markets, corporate finance and investment advisory experience. He founded Miller Capital Partners in 1999, the Family Office Roundtable in 2005, and Miller Capital in 2014. Jim started his career working in corporate finance and equity capital markets at Credit Suisse First Boston, BZW and CLS. He is a trustee of the Maytree Respite Centre, and graduated with an MA in Modern Languages from Oxford University.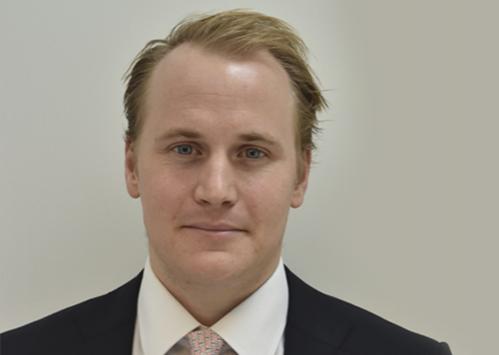 Patrick Montgomery - Partner
Patrick has over a decade of fund placement experience. He worked previously at Probitas Partners where he project managed the fundraising process for several mid-market private equity funds. Prior to this, he worked at Entertainment Advisers, an advisory company providing financial and strategic advice to media entertainment companies. He graduated from Durham University gaining a Master of Engineering.